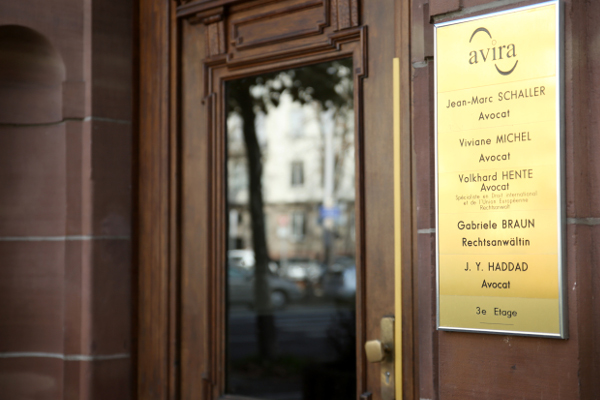 OUR CONCEPT/MISSION
To reach Europe through its various legal systems.
Based in Strasbourg (France), at the cross-roads of Europe, our German and French lawyers can advise and assist you when you find yourself in an environment where languages, culture and legal systems are fundamentally different.
WE OFFER
A trilingual team approach
Legal know-how on both sides of the Rhine
Trilingual secretarial support
Intermediation with contacts in both countries
OUR CLIENTS
Since 2003, we have been counselling firms of all sizes, as well as private individuals on all legal aspects, especially concerning the Franco-German systems. We have also worked with other European countries, especially Switzerland and Austria, coming from English speaking countries.
By using our services, you will always have the same contact, who will personally follow up your case.
OUR ACTION
We defend your interests and duly represent you in French and/or German courts. We also advise you in specific legal domains and and help you write and elaborate your contracts efficiently in accordance with the principles of dignity, conscience, independence, integrity and humanity that govern the exercise of the legal profession.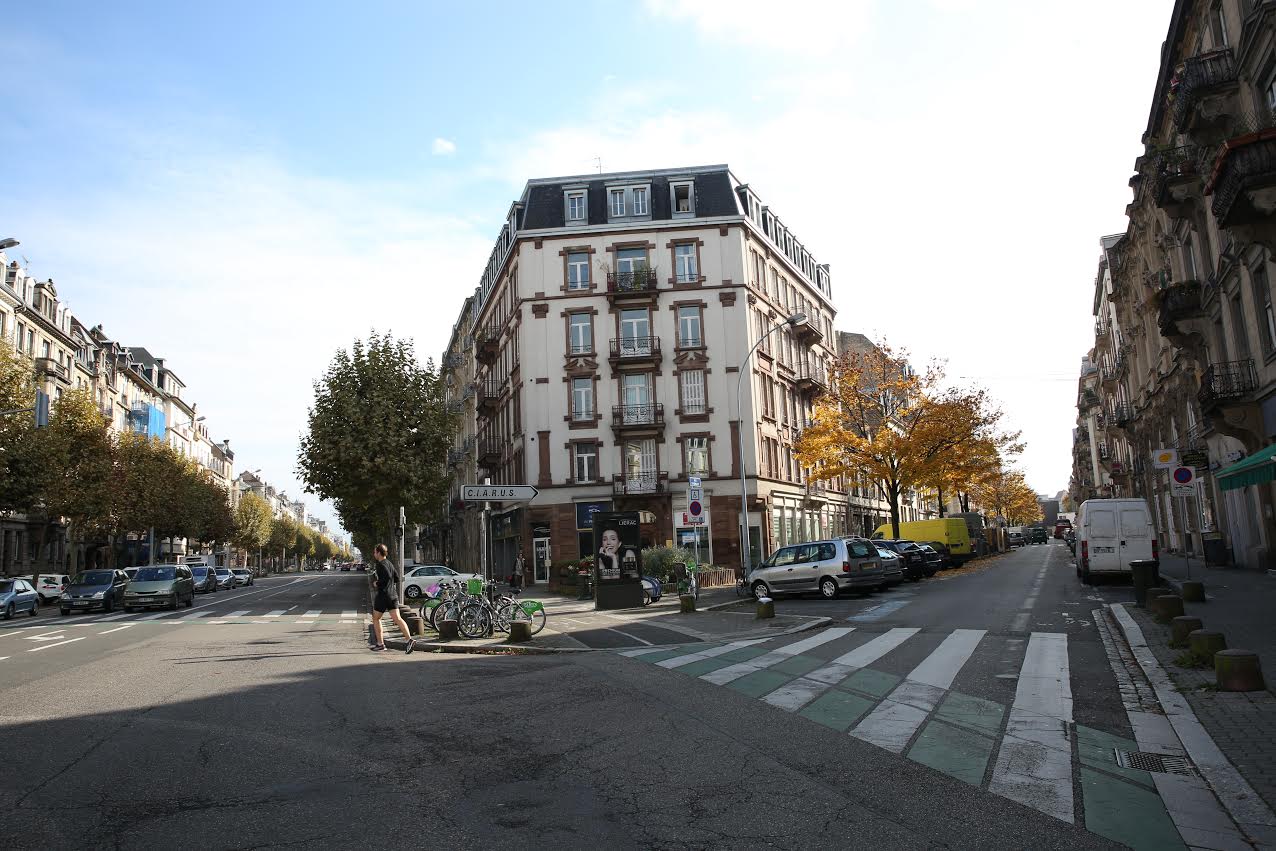 OUR SPECIALITIES
General sales' conditions
Employment and recruiting
Inheritance and succession
European Law
Family Law
Business and commercial entities
Commercial agents and sales force
Freehold and Leasehold
Insolvency
Responsibility and liability (for instance, accidents...)
Fiscal and penal Law
Law of contracts
Debt recovery in France and Germany